Happy Father's Day Fishermen: Everyone in Montana can fish for free Saturday and Sunday because it's the Father's Day weekend. A license is not necessary but all other fishing rules and regulations will be in effect and must be followed. In northwest, southwest, and south-central Montana several fishing access sites are closed or restricted due to high water. Watercraft of any kind must stop at all Aquatic Invasive Species inspection stations.
Red Lodge Flood: Federal Emergency Management Agency Administrator Deanne Criswell visited Red Lodge Thursday touring the destruction caused by the flood. Criswell said due to the level of damage done President Joe Biden has authorized a presidential disaster declaration for public assistance. The money will support costs incurred during the response repair and rebuild the infrastructure in the short-term and long-term rebuilding of roads bridges and other critical infrastructure.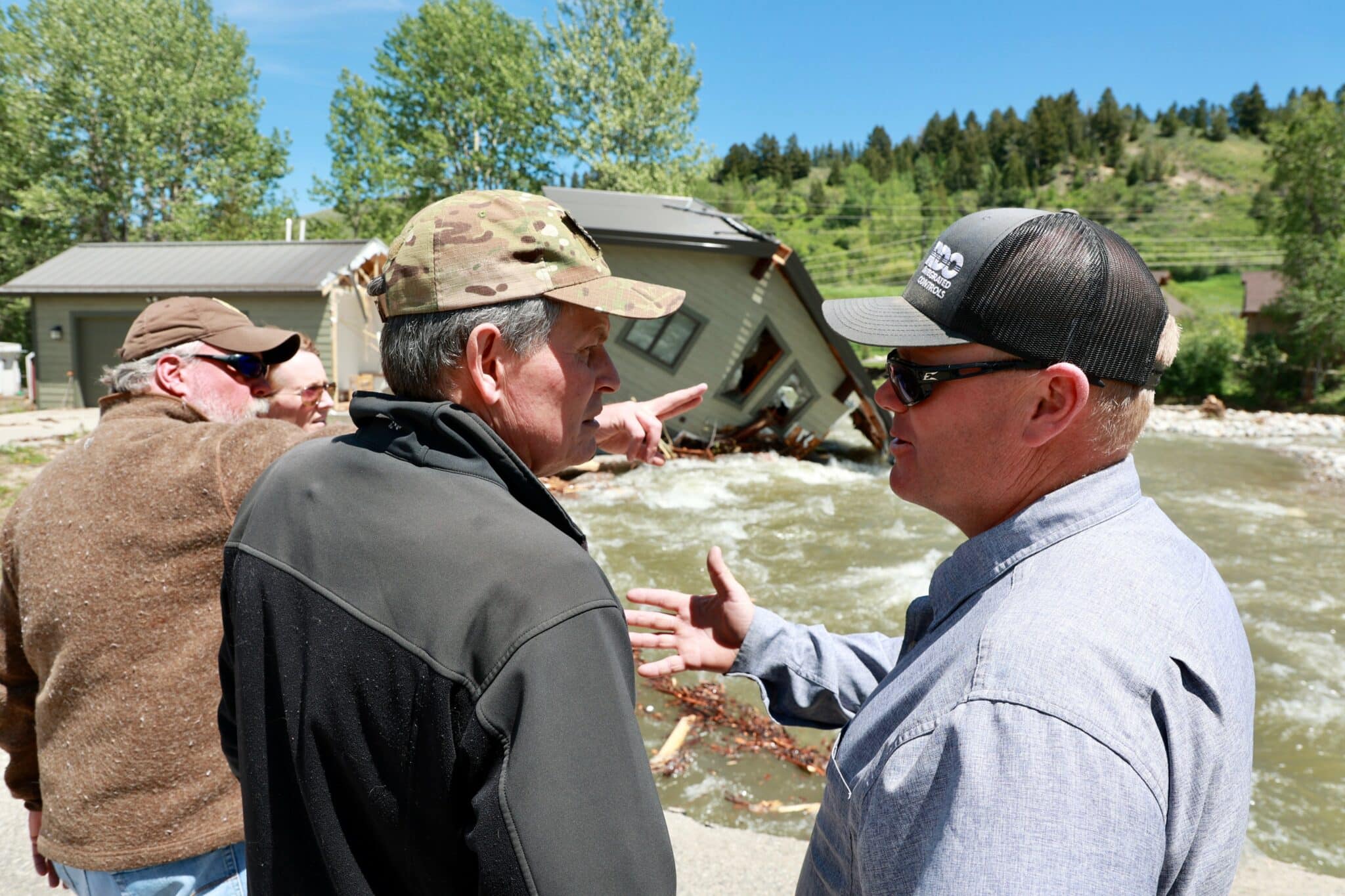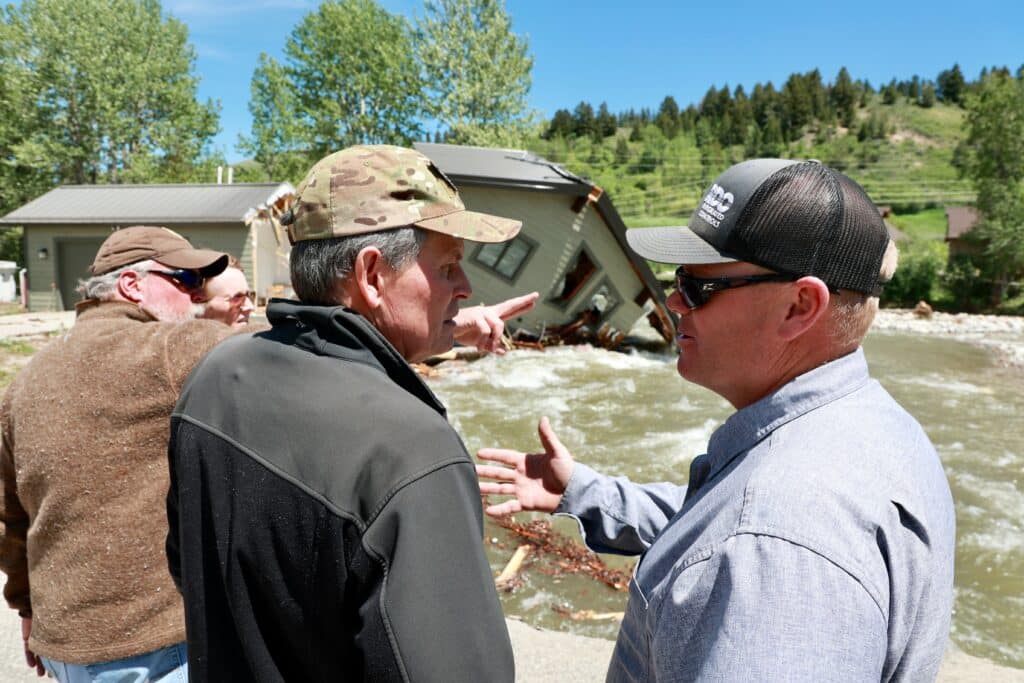 The scenic Beartooth Highway between Red Lodge and Cooke City will need extensive repairs after rain fell on the pass' snowpack this week causing rapid flooding and washing the highway out in six places. Former CBS "On the Road" correspondent Charles Kuralt called the part of U.S. Highway 212 which connects Cook City and Red Lodge America's most scenic drive.
Yellowstone National Park Closure: Officials hope to reopen a portion of the park sometime next week though additional road damage had yet to be fully assessed Thursday afternoon. Officials are considering controlling traffic flow into the southern loop by allowing cars in based on license plate numbers. Plates that end with an even number will be allowed to enter on one day and those with an odd number the other.
Interest Rates: This week the Federal Reserve announced another interest rate increase, the biggest in 28 years. Northern Ag Network's Colter Brown asked Ty Wells President of Montana Livestock Ag Credit what they're advising producers as they enter into the higher interest rate environment. Ty mentioned interest rates will continue to rise this summer and there are still a lot of options out there to lock in long term dollars at 5.5-6%. Wells reminded listeners that historically interest rates are still relatively low.
Hamilton Church: District Court Judge Jennifer Lint affirms the Hamilton Zoning Board of Adjustments decision this week so the demolition of the St. Francis of Assisi Church for the construction of a new building can move forward. The decision dissolves a restraining order against the Roman Catholic Bishop of Helena owner of the St. Francis Catholic Church in Hamilton.