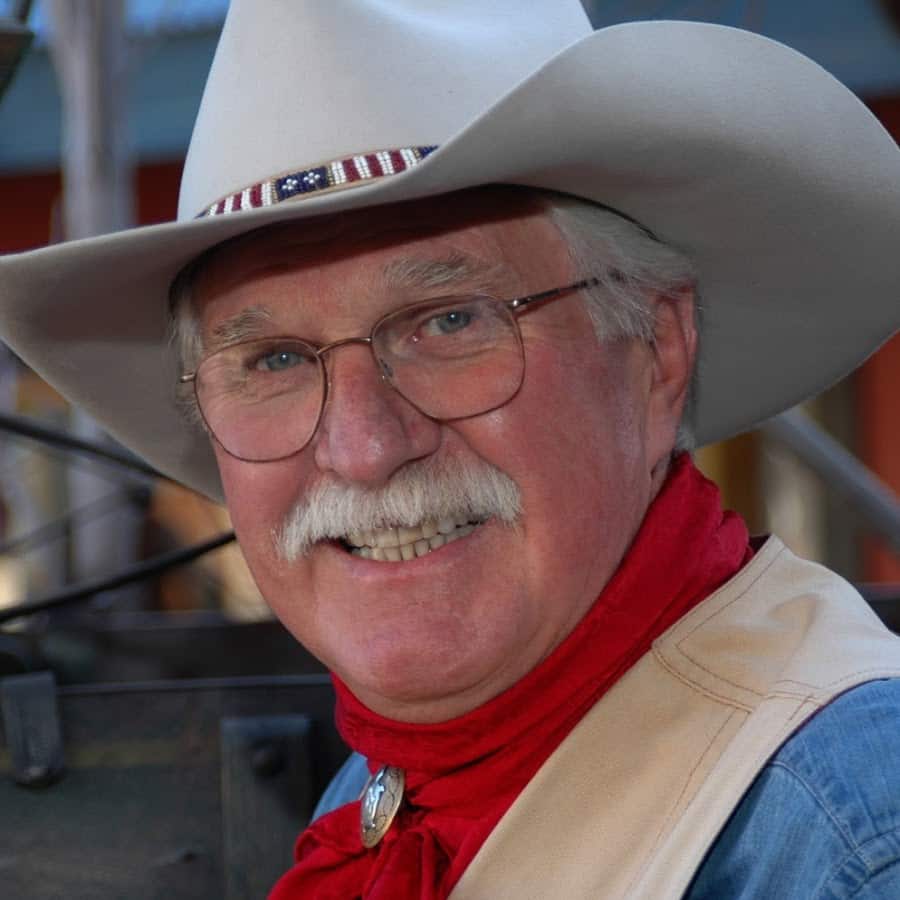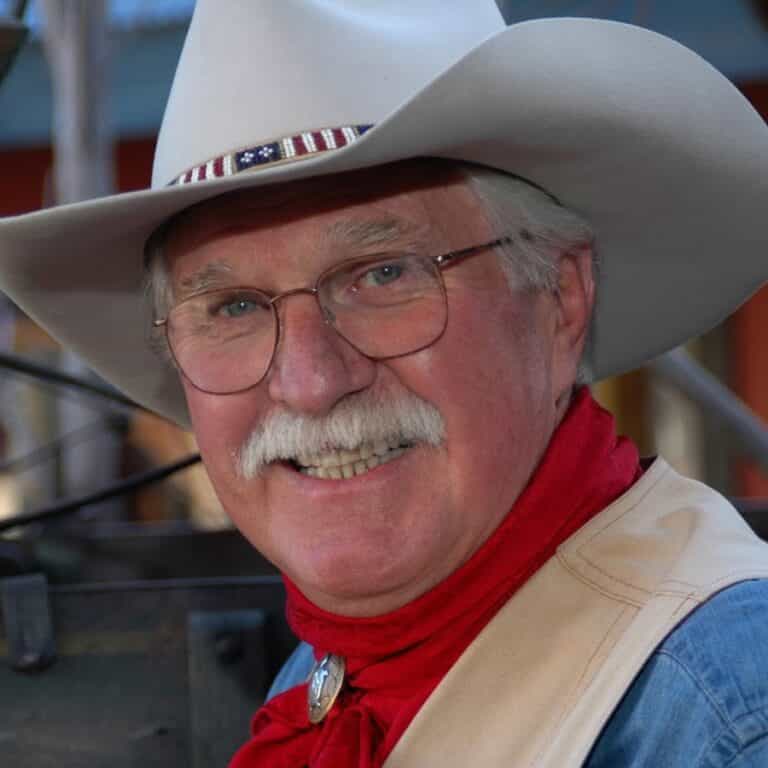 Head Meteorologist at KTVQ in Billings
Along with his duties weekdays on Q2's Montana This Morning and the statewide Noon News, you can hear Ed's voice on weather forecasts virtually any time of the day on a number of local radio stations through the Northern Broadcasting System and across a multi-state area. A winner and finalist multiple times of the E.B. Craney Weathercaster of the Year award, Ed has also been awarded the Seal of Approval of the American Meteorological Society in recognition of the quality of his television weather broadcasts.
Ed is proud to be part of the popular and long running "Sunday Classic Country" radio program, LIVE from Northern Broadcasting System in Billings, and once hosted by legend Lonnie Bell. It is a four hour program of stories and country and western music from classic artists to local entertainers. A native Montanan, Ed was born and raised in Sidney. For fun, Ed enjoys playing music, and is a KCBS certified barbecue judge. He and his wife, Sandi, have three grown daughters.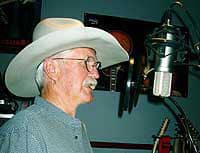 Old West Radio is a syndicated daily radio program.
Five days a week Dakota Livesay shares a story about an event or person from the Old West.
Monday through Friday you can hear all about the people and places of the Old West. From the infamous Wild Bill Hickok and Judge Roy Bean, to the outlaws they pursued, and the cattlemen and settlers who carved out a home in the Western Frontier.
It's Addicting!
Each day Dakota shares something you probably didn't know about the Old West. And, just like the newspaper, each show is about events that take place in the month in which they are aired.
If you are not familiar with a radio station in your area carrying Old West Radio, just fill in the form below and we'll e-mail you with the station and time when it is aired.