Personally produce and voice daily agricultural programs
Research news stories and conduct interviews that are of value to Ag
Produce content that can be multipurposed to radio, TV and website
Participate in public appearances to promote our region's ag industry
Foster connections with Ag community in our region attending events with goal of being on first name basis with the ag leaders in our region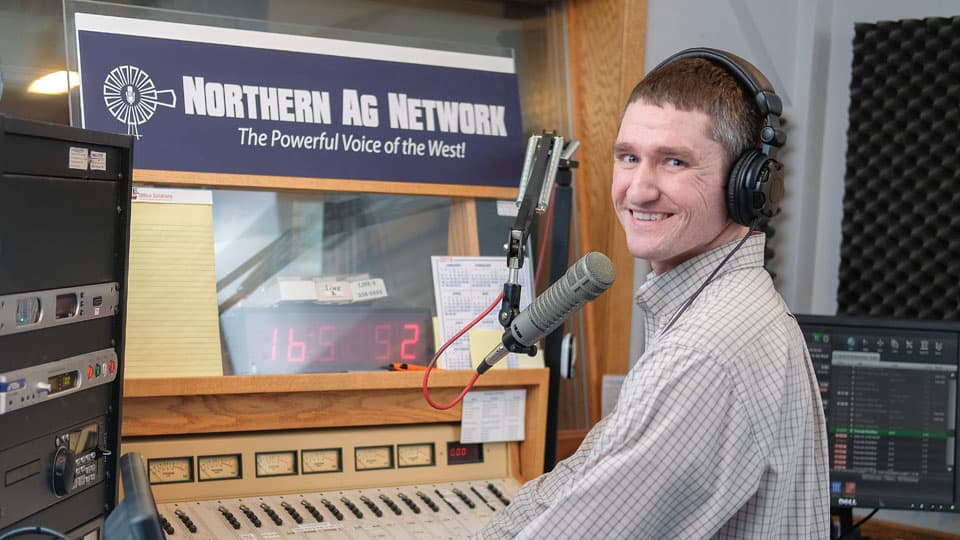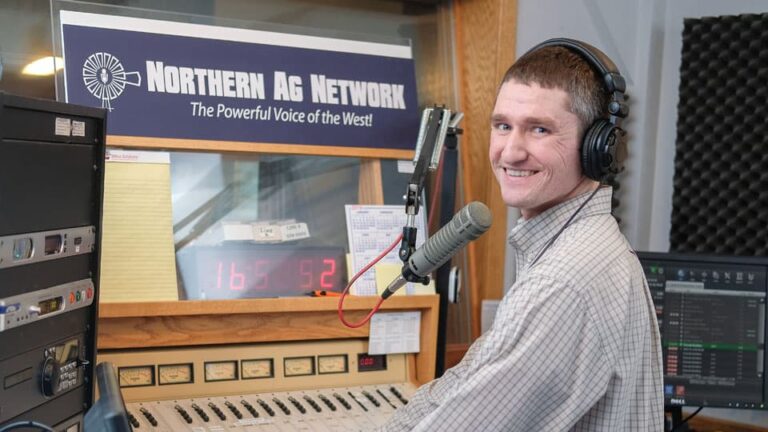 Northern Ag Network has hired and trained many interns over the past 40 years. We are always interested in talking to potential interns about a career in marketing or in broadcasting. Give us a call to discuss your career interests!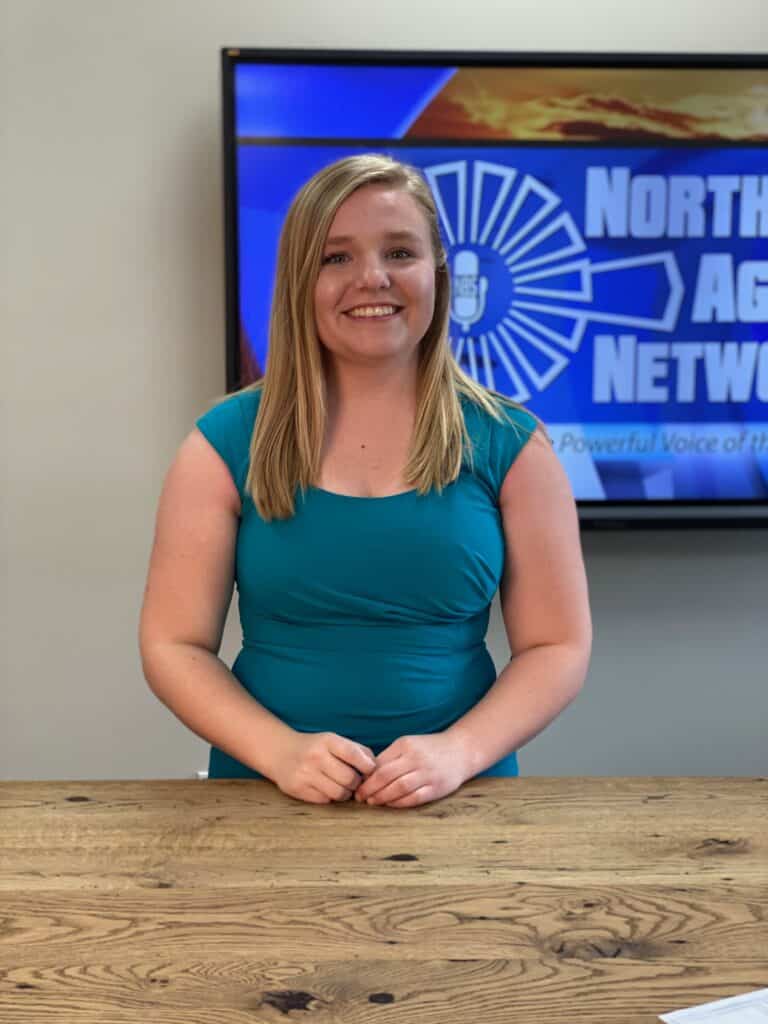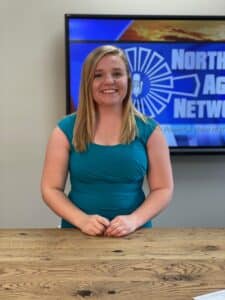 Our hearts lie in rural Montana & Wyoming
helping to ensure the future of agriculture.
If you have a deep love for the land, and you find joy in serving others, Let's Talk.
406-252-6661